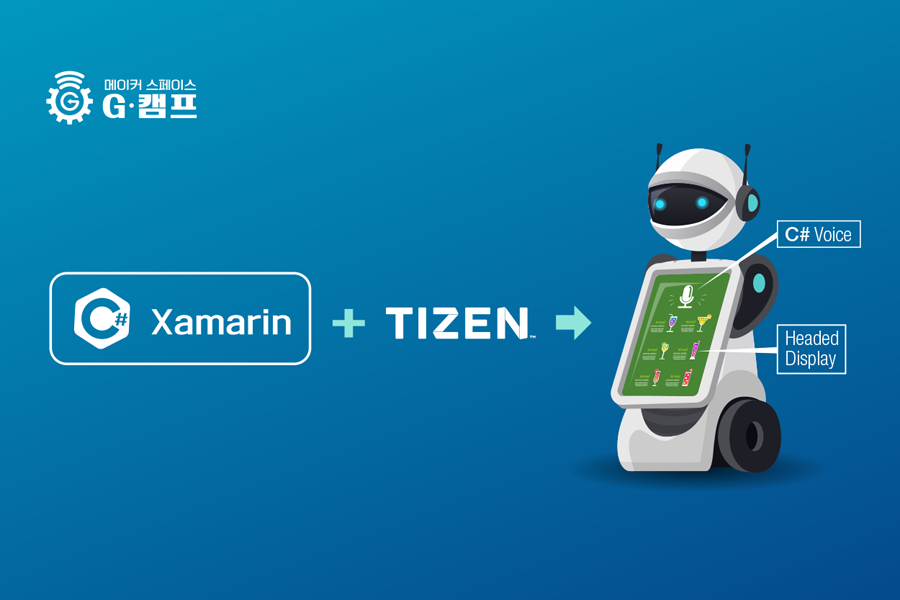 Subject of this hackathon is "Top Maker, Make things customer want in this increasingly contactless era."
COVID-19 pandemic has changed key technology trends, including IoT, voice control, digital payments, telehealth and robotics. These technologies can help businesses stay open. Technology can help make society more resilient in the face of pandemic and other threats. What is your idea and how to fill customers' dire need ?
Please watch video clip below and find your customers' dire need.